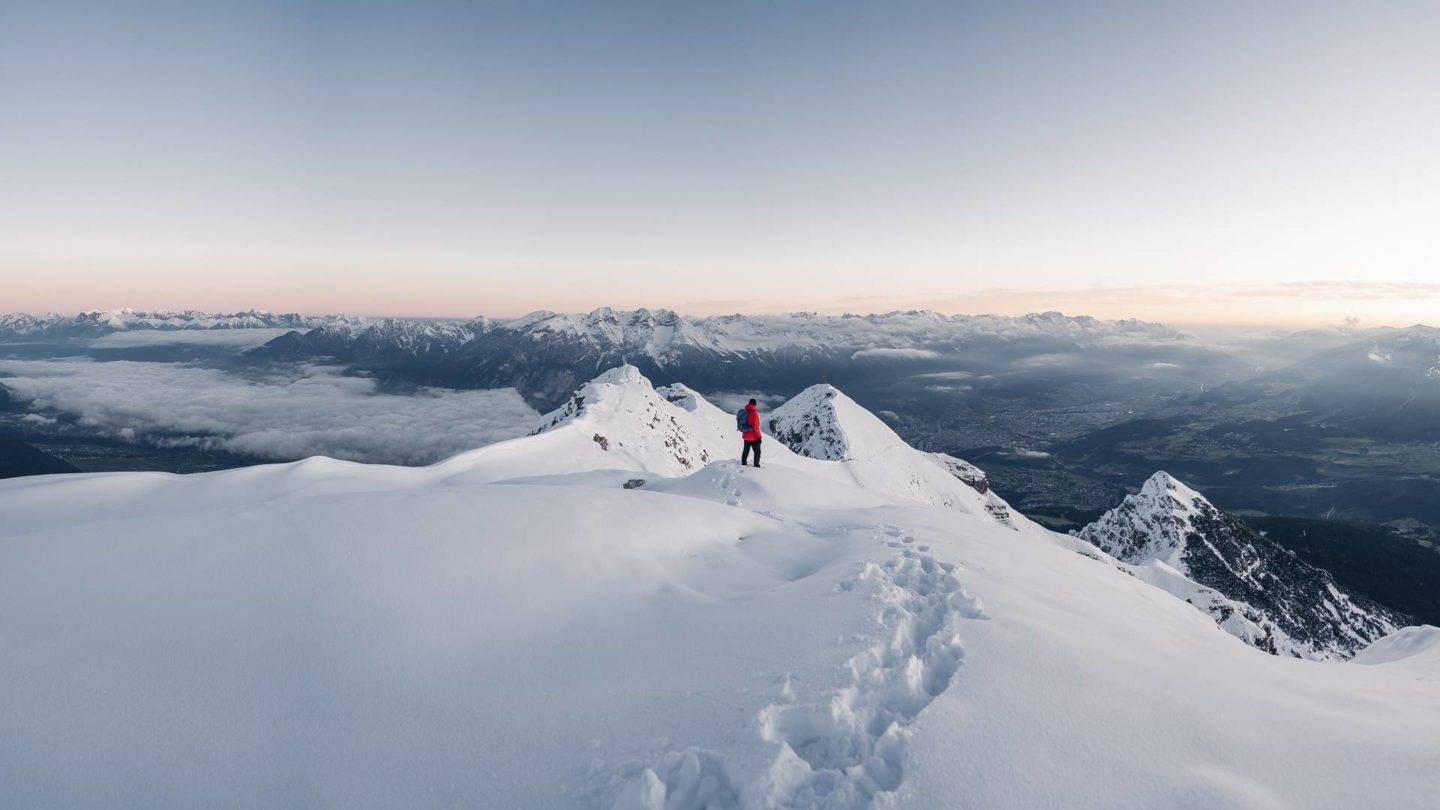 People-first digital transformation
We have the technology. Of course we do.
But it's the collective expertise of our people and their deep sector knowledge that can empower your organisation.
Hitachi Solutions,
from questions to solutions
Unlocking potential

in key sectors

Everything we do is about making life better. And we apply our expertise to achieve this in a number of different sectors. Sectors, both public and private,  in which we have considerable experience and in-depth understanding.
"I have done a number of ERP implementations in my career; this has been one of the smoothest. We are now empowering a user to manage and use their own data and have access to data to do their jobs."
Bob Armstrong, Head of Technology Services, Department of Health and Social Care.
Where the brightest people shine
The great work we do attracts some of the brightest people out there. In fact, it just wouldn't be possible without them.
Join us and do your best work ever in a diverse and rewarding culture that's continually driving innovation for a better future.